通常価格
$102.40 USD
セール価格
$76.80 USD
単価
あたり
セール
売り切れ
Share
Size chart
Elegant and dainty starburst stack ring cast in sterling silver and adorned with a black diamond.
Due to the fact that each piece is handcrafted at the time of purchase, please allow 3-4 weeks to be shipped.
Please email tara@leviticusjewelry.com if you do not see your size, this ring can be made in any size.
詳細を表示する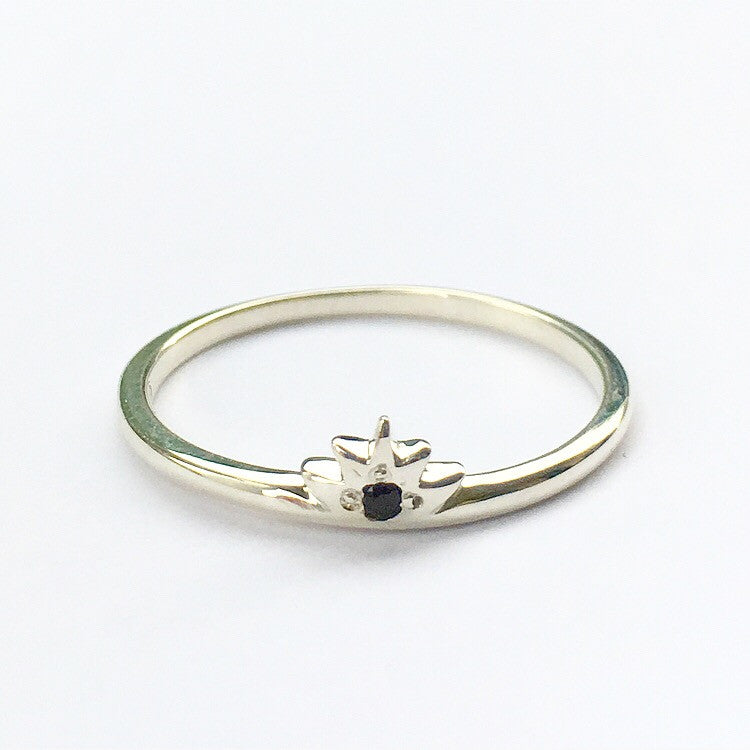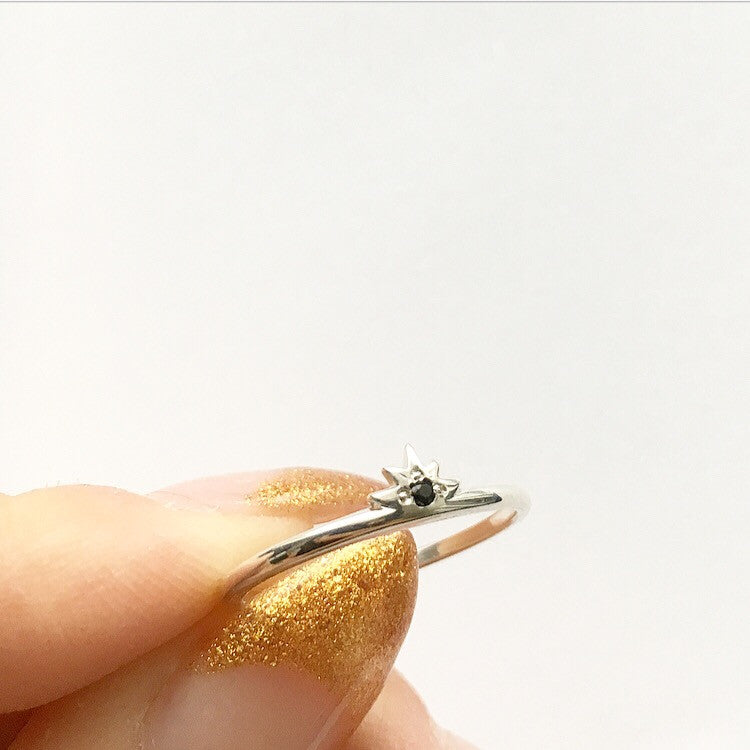 SIZING CHART