通常価格
$106.00 USD
セール価格
$79.50 USD
単価
あたり
セール
売り切れ
Share
Size chart
Super adorable hand cast Polly Pocket Witch Doll Charm hanging from a 17" heart link chain.
I only cast these in fine metals. You have a choice of solid sterling silver, 14k gold, and 10k gold. 
Necklace chains can be made any length but additional fees apply for longer chains. Please contact me for details!
Dolls measure 25mm from the top of the bail to their base.
These charms are hand cast by Leviticus Jewelry and take 3 weeks to ship.
詳細を表示する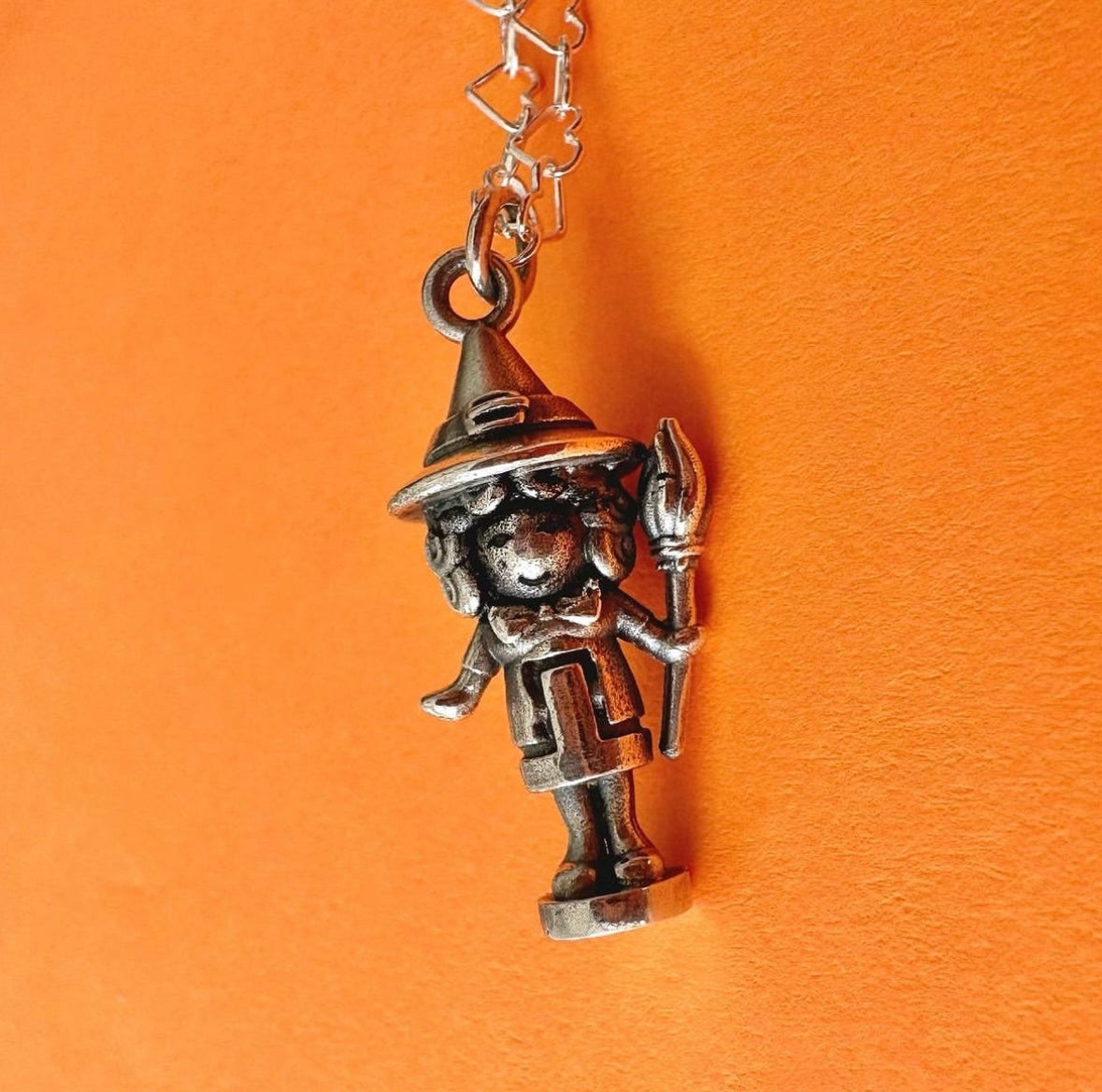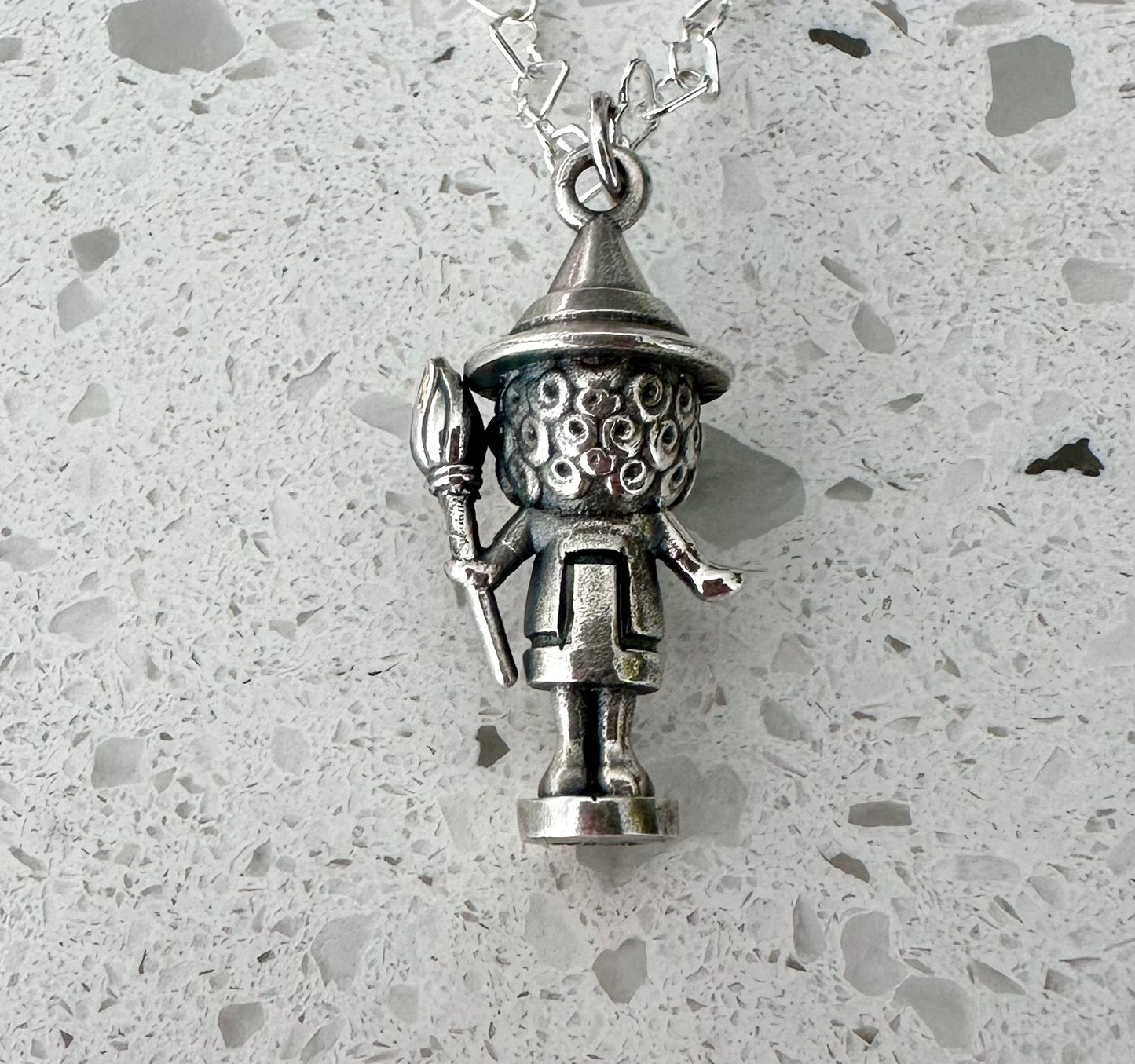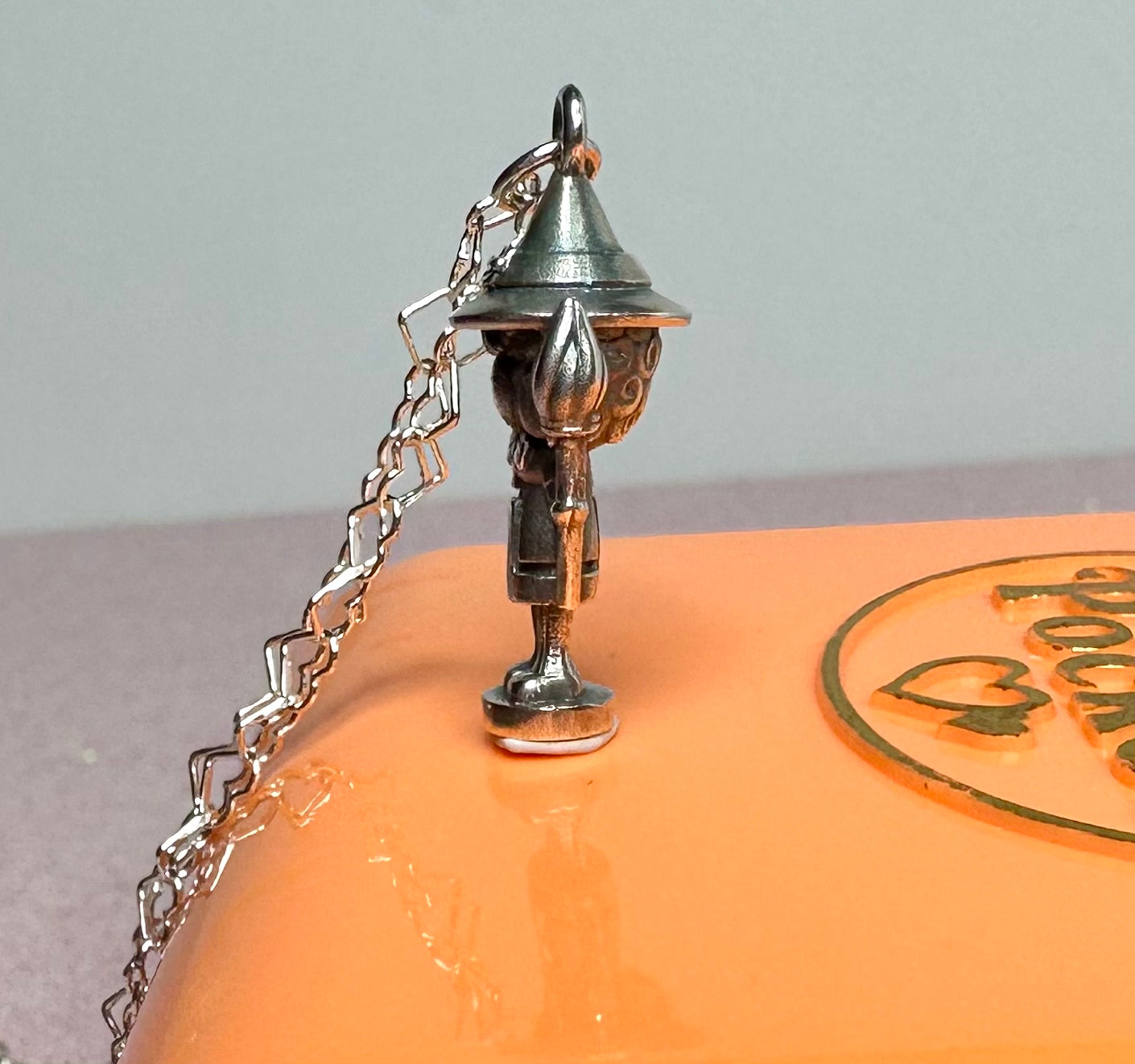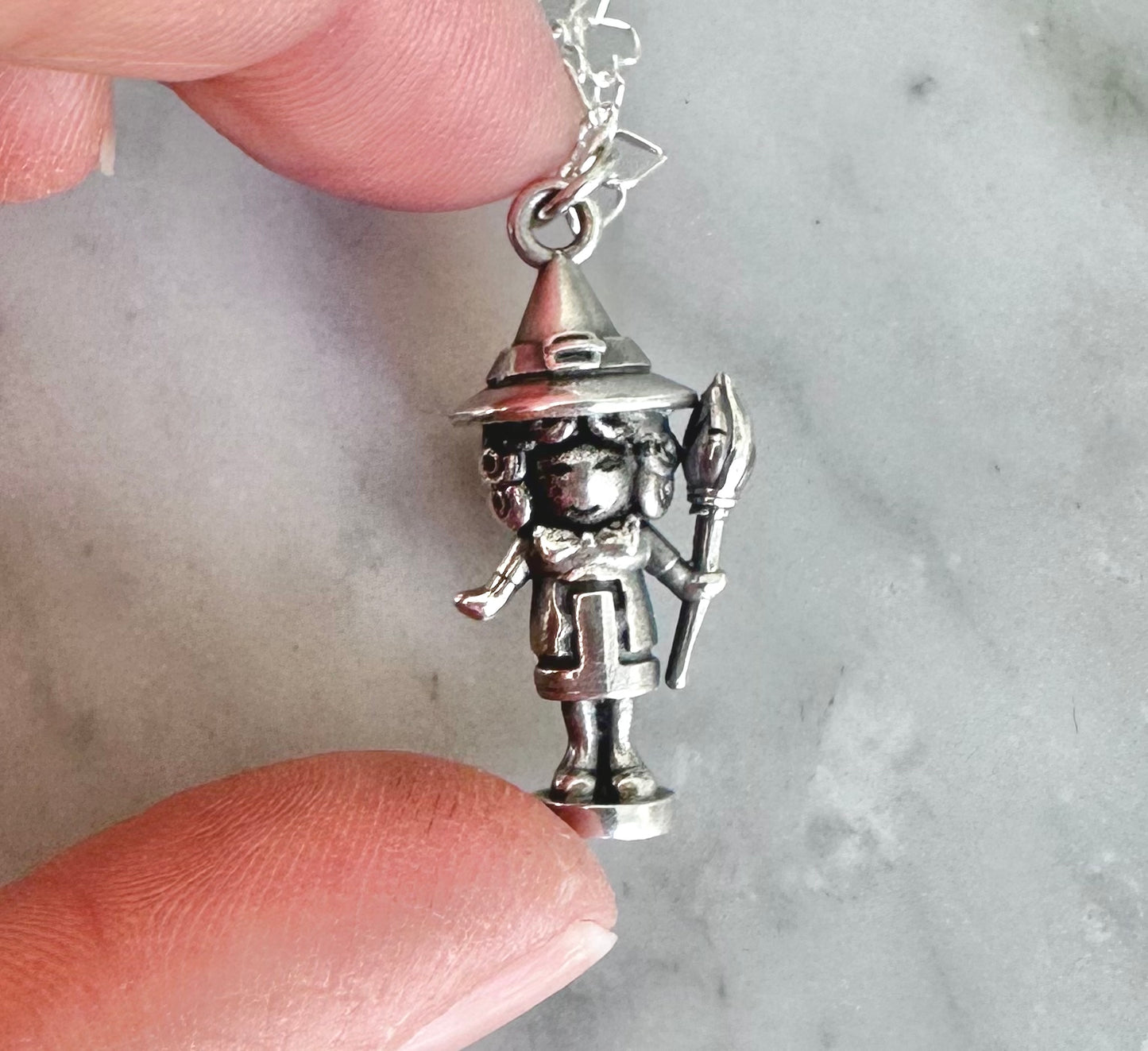 SIZING CHART